THE END OF AN ERA!
RUDY T STEPS DOWN!
After 33 years with the organization, 12 years as head coach and 2 championships, Rudy Tomjanovich has stepped down citing health concerns. Rudy has been battling bladder cancer and according to doctors, the stress of another season may have worsened his condition. Fortunately, he will stay with the organization in a soon to be named role!
We hope he gets well soon.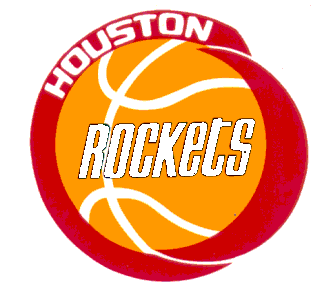 ---
Click the banner below for our Yao Ming website!
---

This Month's Honorary
Groove House Afro:
A Yaofro!
Can you feel the funk?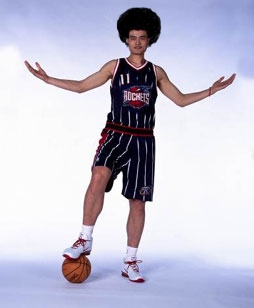 ---
please, please, please let us make the playoffs next year
please, please, please....
---












You gotta love 'em!
And if you don't,
here's a little Rockets love for ya!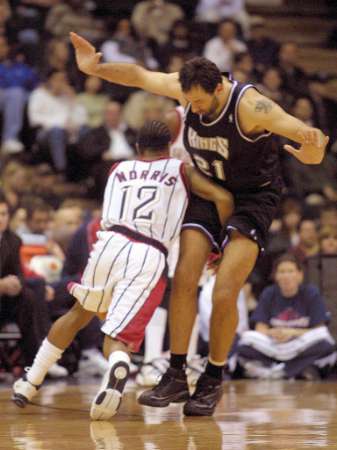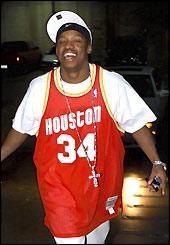 ---